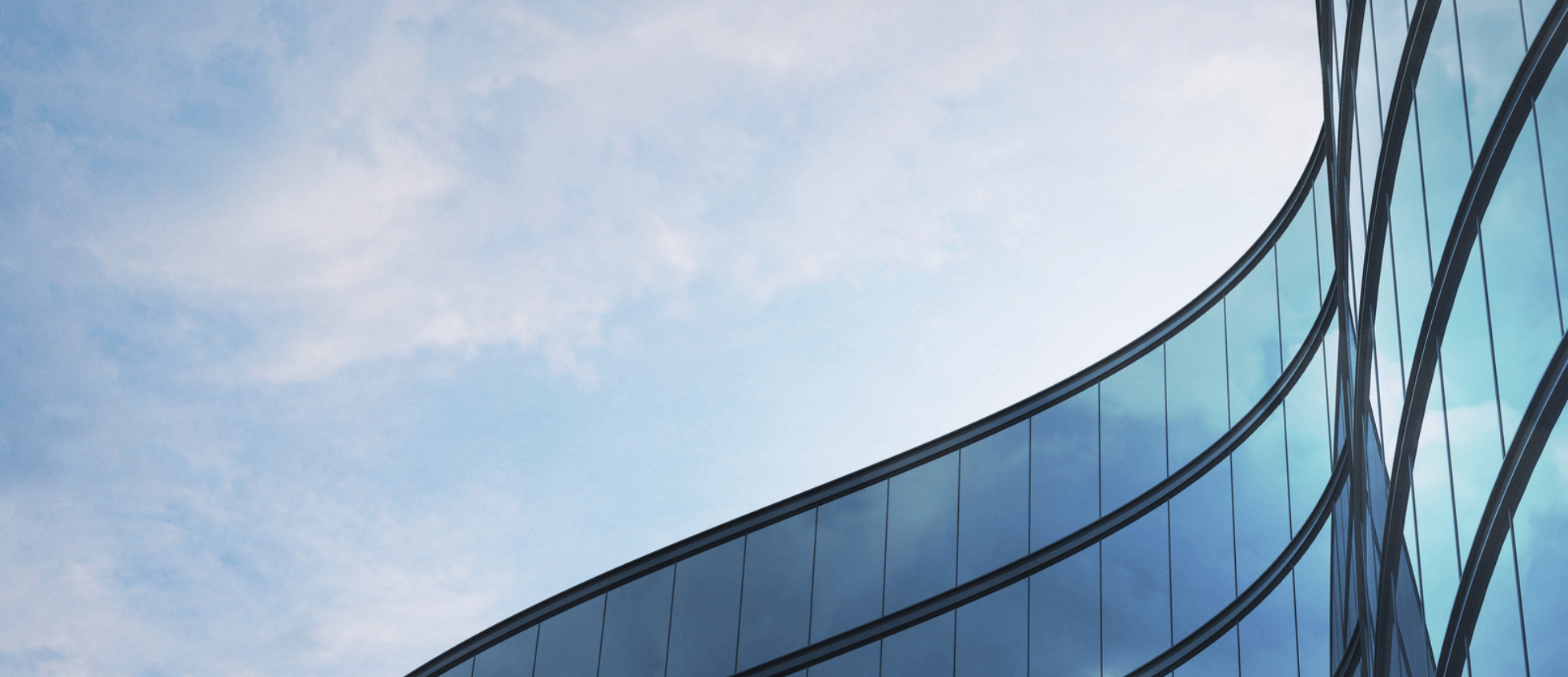 We deliver optimized legal solutions
The consultants for a better
future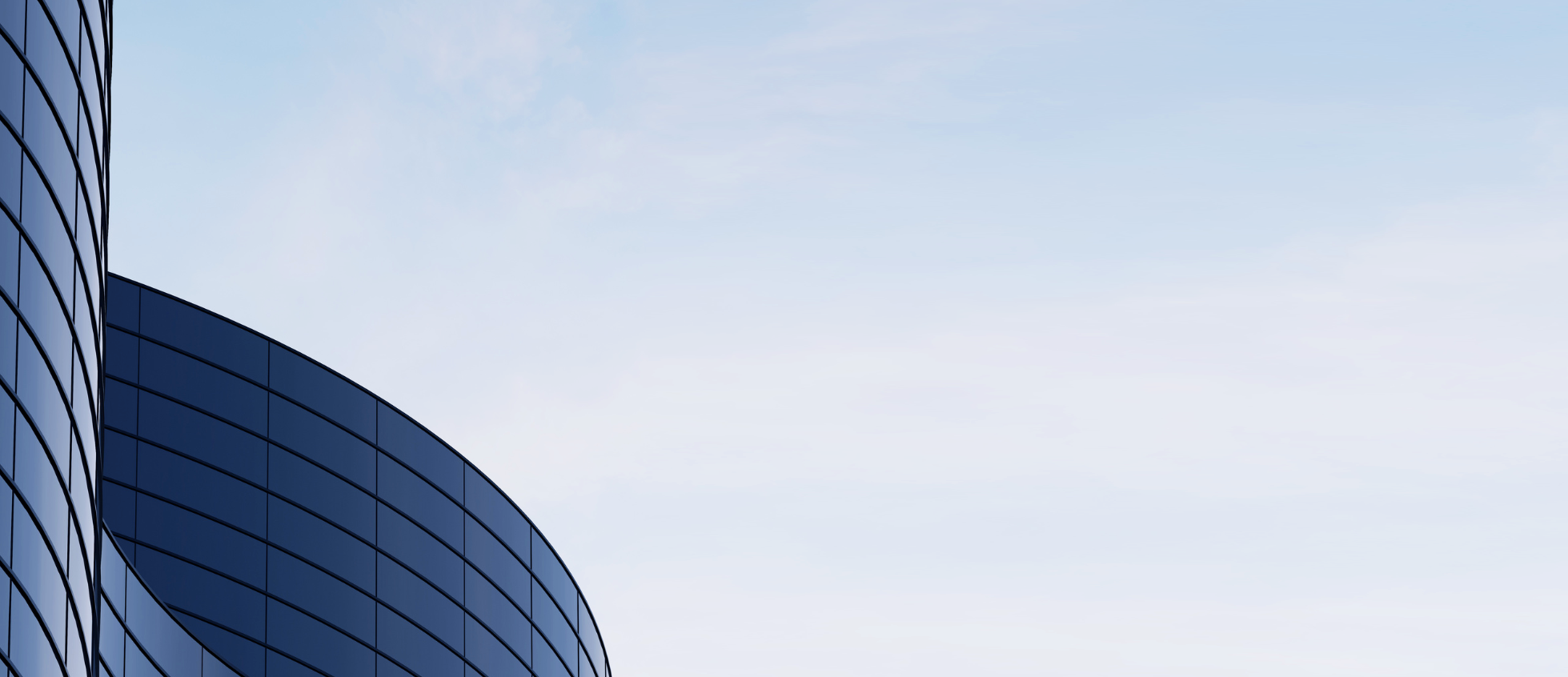 We deliver professional legal service
Most advanced standards of
ethics for lawyers
Tax management
Our Firm offers comprehensive tax management services to clients. The scope of these services includes representation in settlement proceedings as well as building effective tax optimization models.
Read more
We deliver professional legal services to individuals and corporate clients, duly respecting the most stringent ethical standards for lawyers, irrespective of the type of legal issue concerned.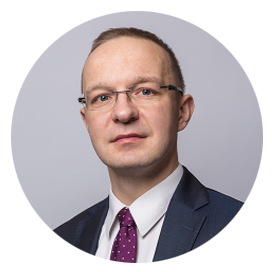 Marcin Leśny
Legal counsel, PhD in Legal Science, Managing Partner, graduate of Adam Mickiewicz University in Poznan, Executive MBA from Kozminski University and ESCP Europe Business School in Berlin, Germany.
Read more
The people who make up our Law Firm have built their experience on comprehensive legal services rendered to individuals as well as to corporate organizations, starting from sole proprietor businesses and ending with multinational corporate group members.